The Latest Spring Fashion Trends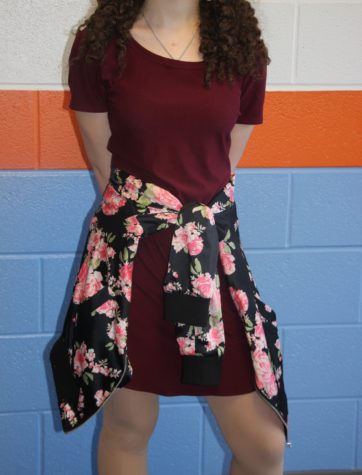 Florals:
Florals are always a big trend in the spring. They reflect the outdoors environment as all the trees and plants begin to bloom.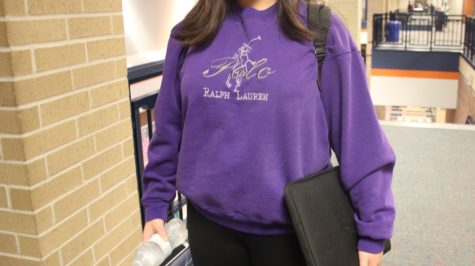 Vibrant colors:
After winter, gone are the dark tones like maroon, brown and black and out come all the vibrant, eye-catching colors.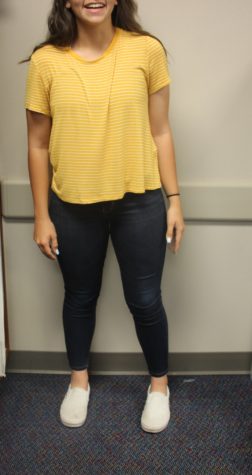 Yellow:
Besides all the other vibrant colors that come during spring, this year yellow is making a full comeback. It is no longer the color everyone shys away from, but a color that represents the brightness of spring.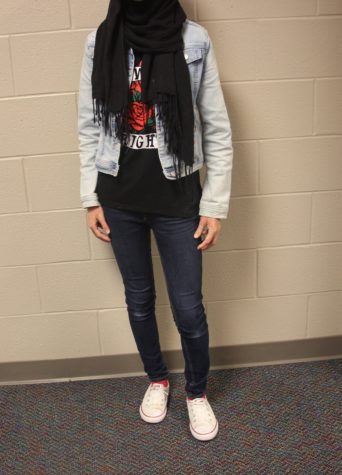 Jean Jackets:
Recently, there has been a slight chill in the spring weather, and jean jackets are perfect for that. Both light and stylish, jean jackets can be helpful on those chilly spring days.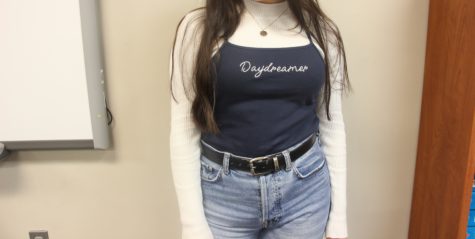 Slip-shirts and Dresses:
The old '90s trend is making a return this spring. The slip dress or shirt is a spaghetti strap dress or top over another shirt whether it be short or long sleeves. This throwback look has become a common look for many teenage girls.